Psychology and Mindfulness
in Portuguese and English
– Amsterdam –
Speak a language you feel comfortable with
Feel less lonely and more integrated and motivated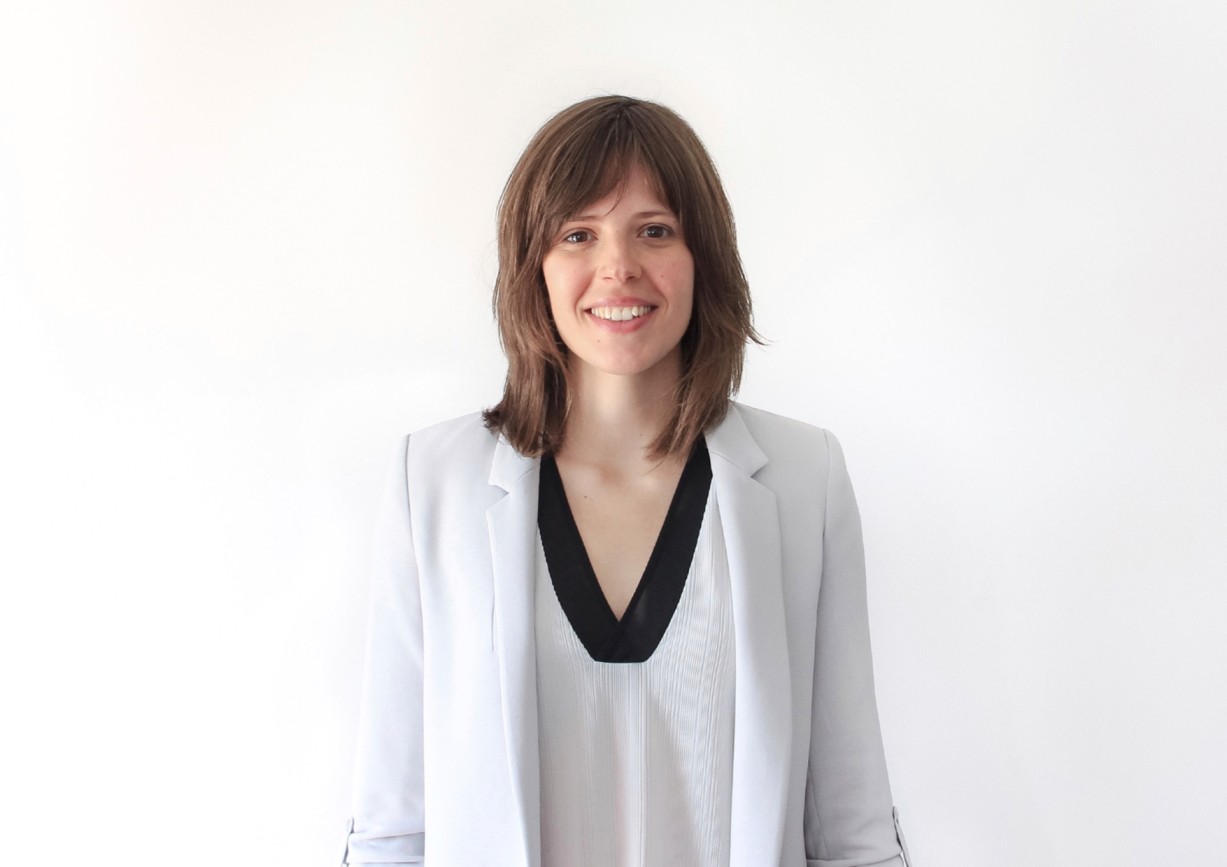 What limit us are not our problems but the way we deal with them.
As a psychologist I help people deal

with difficult life challenges, as well as

 cultivate the person they want to be. 

I create

personalized 

and individualized treatments based on people's difficulties and the issues they want to deal with.
How do the therapy sessions work?
Diagnosis
During the first sessions (1 or 2) I'll focus on understanding what is your situation, what can be changed, as well as your expectations about therapy.
Treatment plan
I'll propose a treatment plan with an approximate number of sessions, that can be adjusted with your feedback.
Implementation of treatment
We'll start the treatment as planned and modified it if we feel necessary.
Follow-up
We'll analyze the results and decide wether to end or continue with the treatment.
I use different types of therapies to help improve your well-being
Do you feel trapped in a vicious and negative cycle, without being able to break it?
With Cognitive-Behavioral Therapy you become aware of those negative cycles, of how your thoughts influence your emotions and behaviors, and learn how to break those cycles.
Do you feel you are a slave to your emotions and that you don't truly appreciate your life?
With Mindfulness you learn how to be more present (instead of being on an automatic pilot mode) and how to deal with your emotions.
Do you feel lost in life, not knowing who you want to be and what path you want to follow?
With Acceptance and Commitment Therapy you recognize what you most value in life, and learn how to commit to actions that make your life better and more satisfying.
Do you feel ashamed of yourself and is it normal for you to criticize yourself in a harsh way?
With Compassion-Focused Therapy you learn how to deal with shame and self-criticism, and how to treat yourself with kindness.
Updated on 02/10/2023: Due to a busy schedule and high demands I won't be able to accept new clients during the next 9 months to 1 year.
To book an appointment or a free phone call please send an email to: ines@inesgaspar.com
Binnenkant 24, 1011 AX Amsterdam